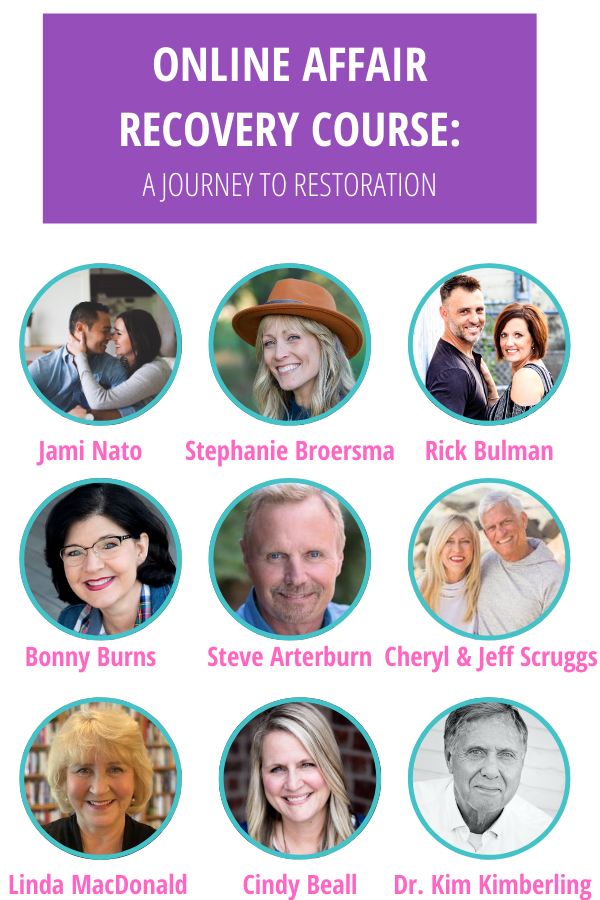 If your marriage has been rocked by an affair, you are not alone.
Will your marriage survive this? How will you tell the kids? How do you deal with the pain? How will you ever learn to trust again?
Healing doesn't come easy. It's hard to know what to do unless you have help from a couple who has walked this road before and come out stronger on the other side. That's why we have created a helpful tool to help couples on their journey to restoration: the Online Affair Recovery Course.
We want to help you on your healing journey. With the Online Affair Recovery Course, you will hear practical advice on how to heal and put the pieces of your marriage back together, BETTER than before.
The best part about this online course is that you get to go at your own pace and learn in the privacy of your own home. Whether you are just starting the rebuilding process or it's been years since you've reconciled, this course will help you!
This 13-section Online Affair Recovery Course is only $59.
We do want to be clear that this course is not made to replace professional counseling. This course can be a great starting place especially if you are nervous about counseling. This course works great alongside professional help from an in person Christian Counselor.
In this course you'll hear from 9 experts on how to rebuild your marriage better than before, including 6 couples who have walked this road to restoration.
Hear what couples are saying:
"Honestly, this course saved our marriage. At a point where we didn't know where to turn and were afraid to take our issues to a counseling room due to embarrassment and shame. Your course allowed us to start the process behind closed doors which eventually allowed us to move forward and seek in clinic help. Forever grateful!"

*Customers names and photos kept anonymous for obvious reasons.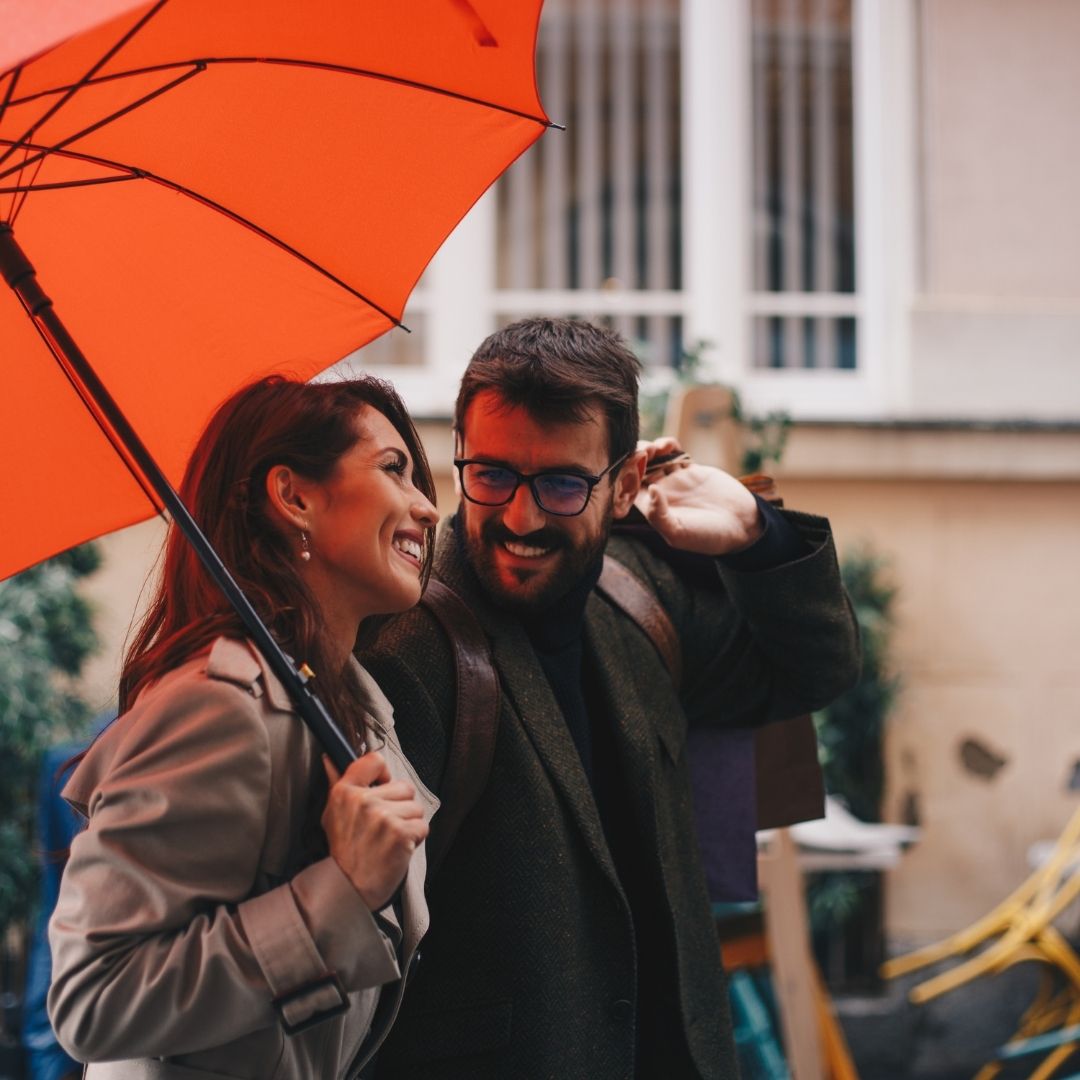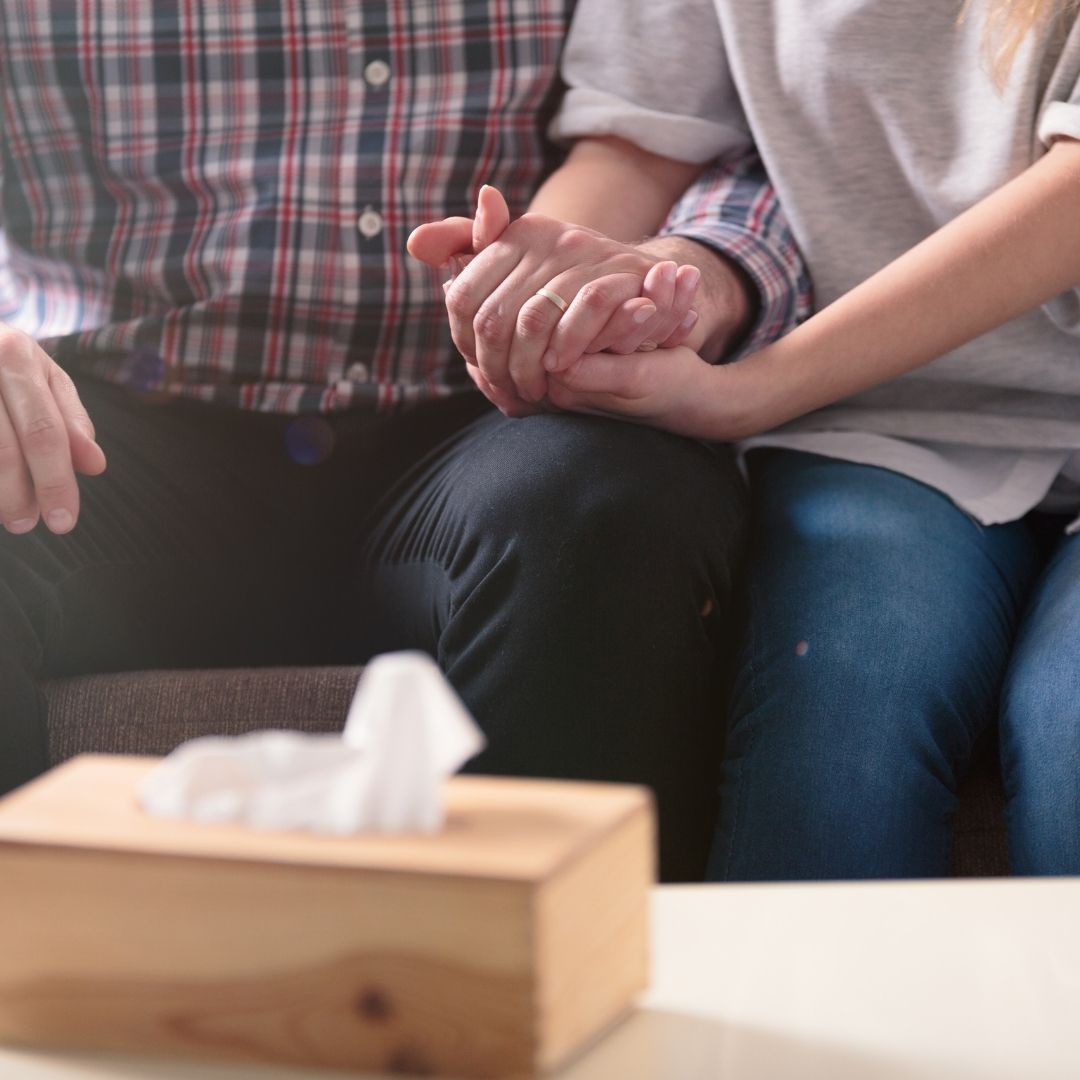 Work through things in the privacy of your own home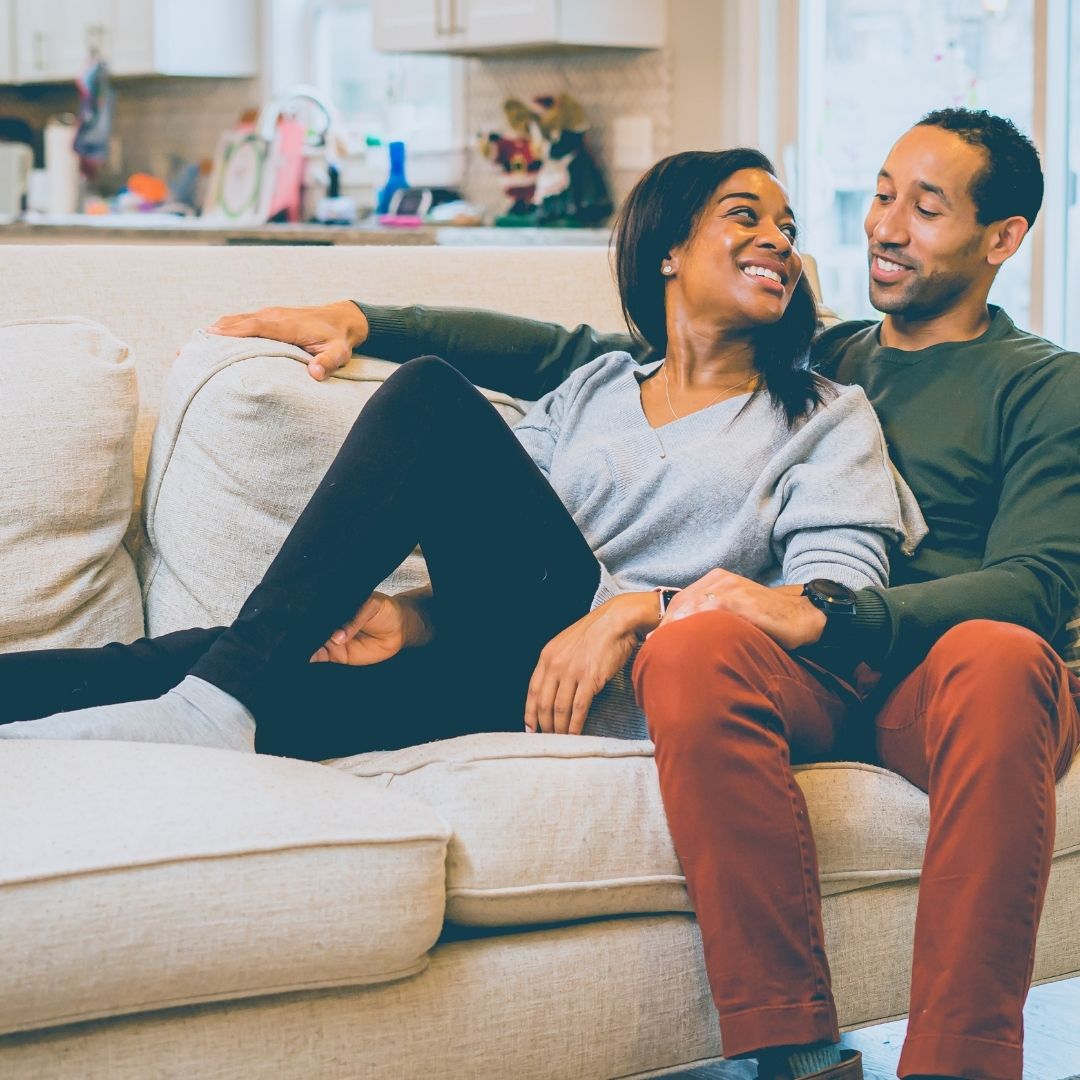 Hear from couples that have successfully reconciled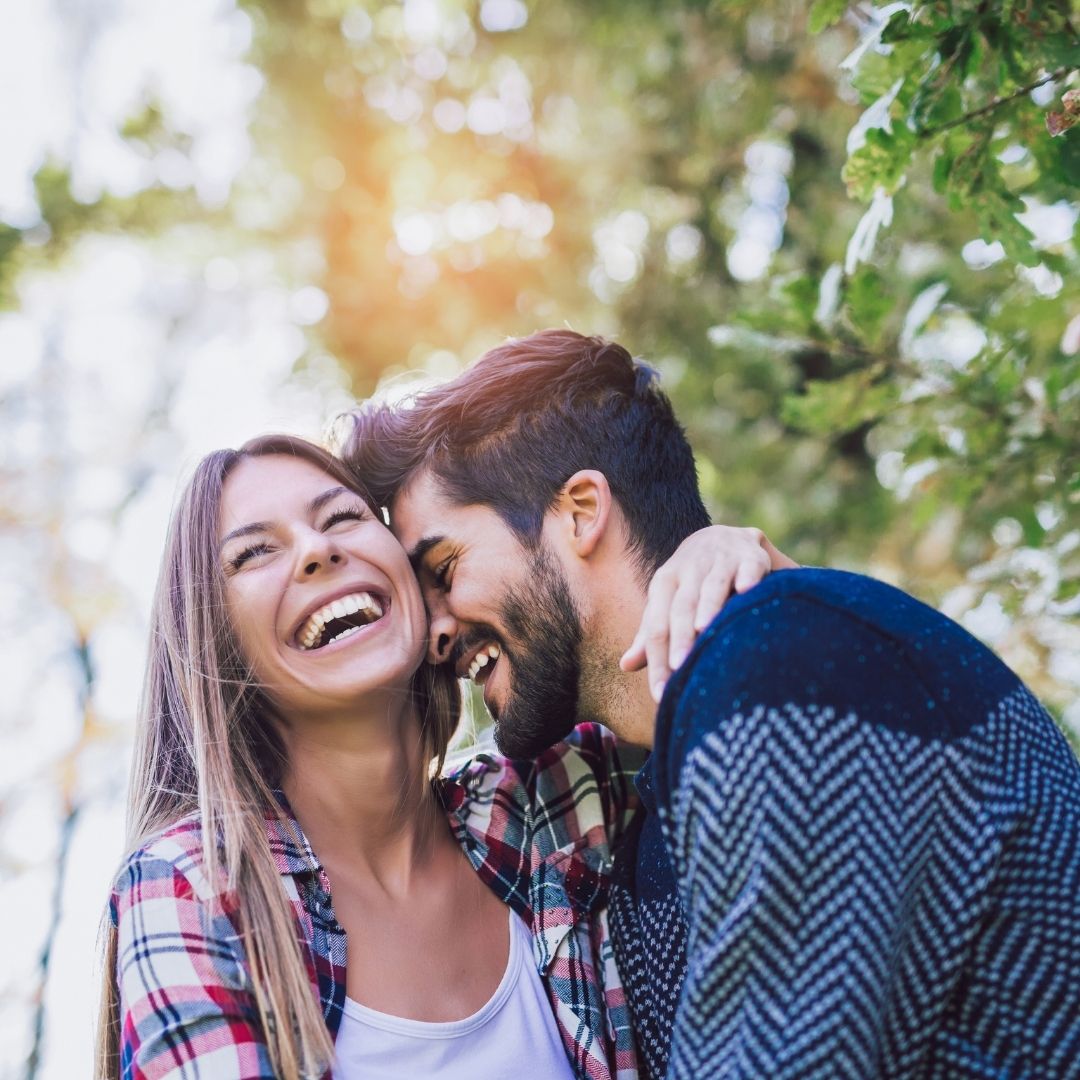 Know that you are not alone in this healing journey
Check your inbox to confirm your subscription